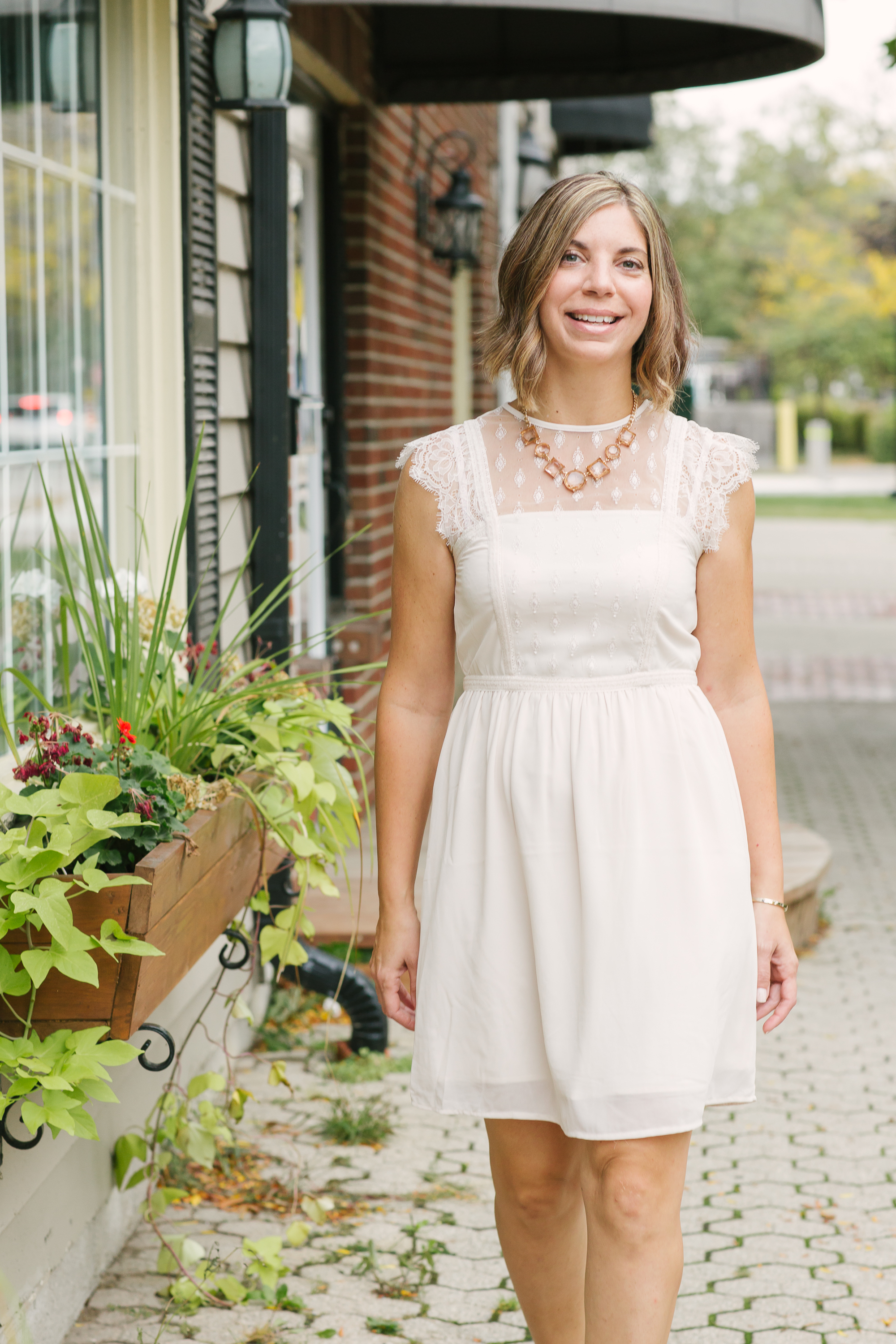 Welcome to THE simplified Brand Strategy Breakdown Course
Hello There! I am Maria Platusic, owner and creative director behind PLATUSIC DESIGN CREATIVE STUDIO. I am an award winning branding designer, brand strategist, and Wordpress magic maker. I have been at this game for over 20 years. First working at corporate agencies helping fortune 500 businesses to now helping small business owners and high achieving entrepreneurs scale and grow their brands and businesses. Via brand strategy and branding design to effectively achieve their big picture goals.
I'm super excited to launch this course! It's been many years coming, 20 plus years in strategy and design to back it up.
I've always wanted to offer something that can work for small business owners no matter where they are at in business to help them solidify there brand strategy and overall brand.
The Brand Strategy Breakdown Course
What every business owner needs to succeed.
Gain the proper brand foundation, focus, and clarity through this simplified brand strategy course.
This course has already been tested and proven to work for the long term. I use these exact steps and processes when developing brand strategies for my 1-1 Branding Clients.
It's my unique approach and deeper diving questions that provide my clients with the foundational tools they need, to scale and grow their businesses.
What Students are saying!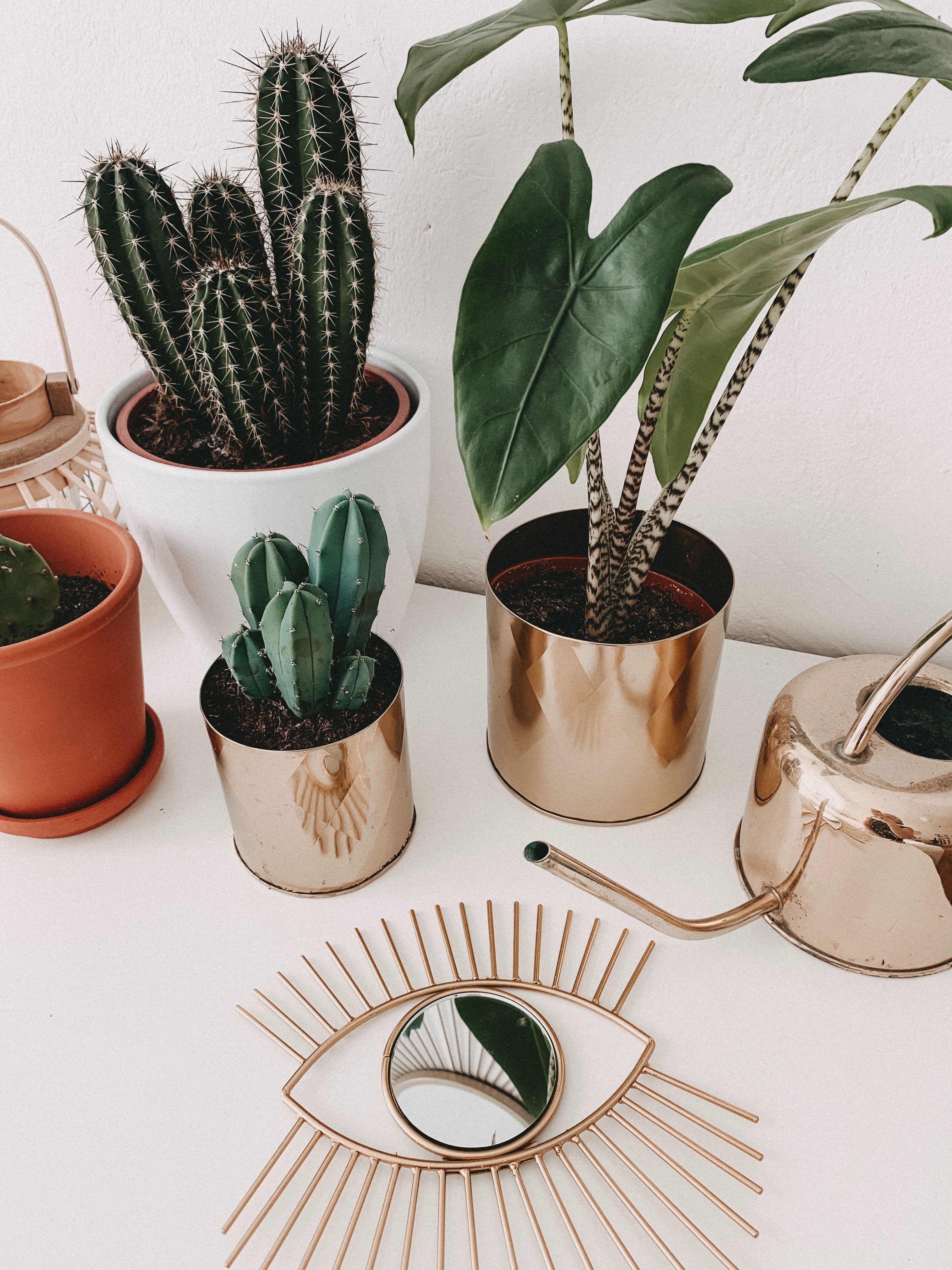 Gillian Hill - Gill Hill Edits
Maria did a fantastic job of creating my new branding elements! She asked some really insightful questions and talked through where I wanted to be and how we could best represent it. This got me thinking about the big picture of my business which allowed me to connect the dots with many other parts of my business and branding.
She provided me with a variety of great options and worked back and forth with me as we narrowed that down to a final design.
I'm thrilled with the end result Maria provided!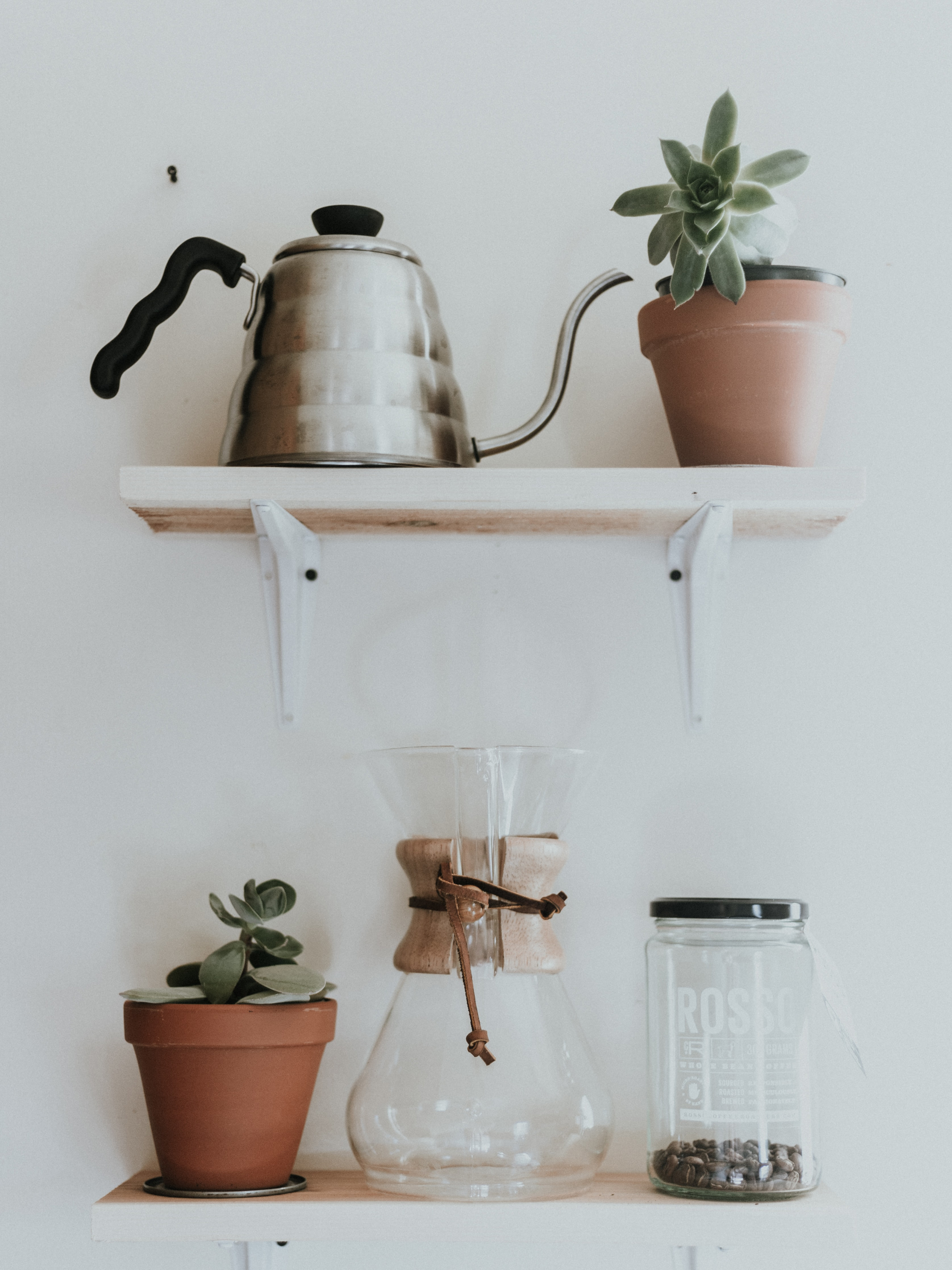 Syeda Neary - Divorce Coach
Maria is AMAZING. She is professional, very strategic, creative, and super fun to work with. She helped me with my entire rebrand for my business with the goal of creating a movement in the divorce healing space. She created my custom logo that has sentimental meaning to me, created my brand board, created all of social media graphics, and helped me create my brand launch event. I fall in love with my rebrand more and more every day. If you're thinking of hiring her, DO it! She is wonderful to work with and I can't wait to work with her again for my future design projects.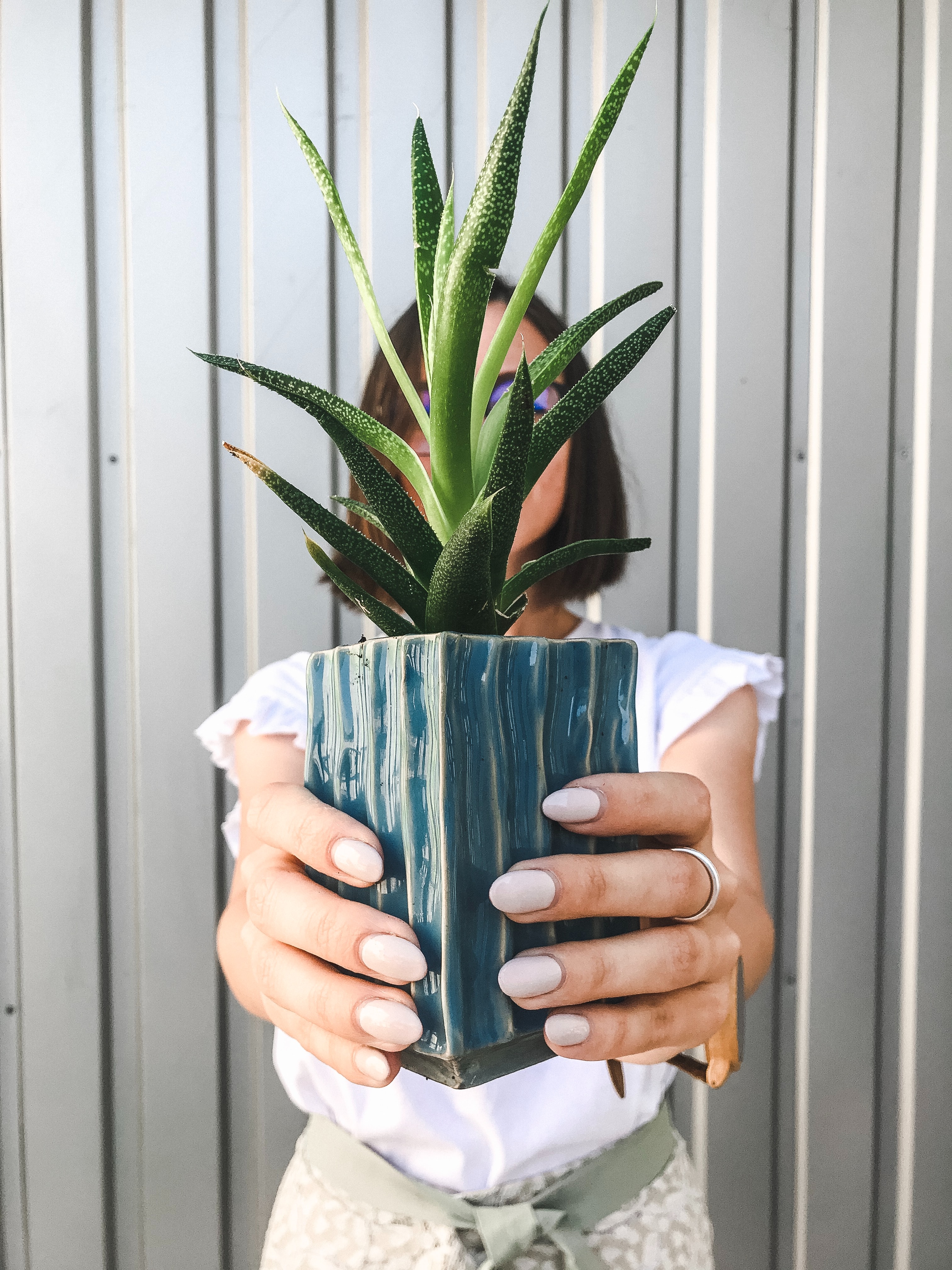 Deb Lauren - Mindset Coach
I absolutely loved working with Maria. Her process is detailed, strategic and professional and moved me through the re-branding process in a hugely supportive way. Navigating new ideas and goals can be challenging but she knew how to hold space for my nerves and, ultimately, held me accountable to my own evolution as business owner. Maria saw my brand 5 years in the future and once I caught up, I couldn't thank her enough for taking me there. My brand elements are timeless, clean and professional. Thank you, again!
Here's a SNEAK PEAK inside the Curriculum
Available in days

days after you enroll

STARTING WITH THE BRAND STRATEGY BASICS
Available in days

days after you enroll

BRAND STRATEGY COURSE MODULES
Available in days

days after you enroll

THANK YOU MESSAGE, OFFERING ADDITIONAL SUPPORT + BONUS VIDEOS
What an effective BRAND STRATEGY
will grant you...
👉 Define your Core Brand Values
👉 Establish your Mission & Vision Statements
👉 Set your Future Goals - Where do you aspire to be
👉 Discover Your Target Audience
👉 Refine your main Brand Messaging + Positioning 
👉 Learn where you stand amongst your competition
👉 Lastly, claim Expert Status - Owing your expertise and remaining confident in the eyes of your audience
ALL OF THESE PIECES are essential in building a proper Brand Foundation.
You now will be able to gain CLARITY and FOCUS on everything moving forward for your business. From social media posts, to email campaigns, to all content creation, plus sales calls too. Better confidence and clarity = better sales calls which in turn = more sales and closing. $$$
All will fall into place cohesively.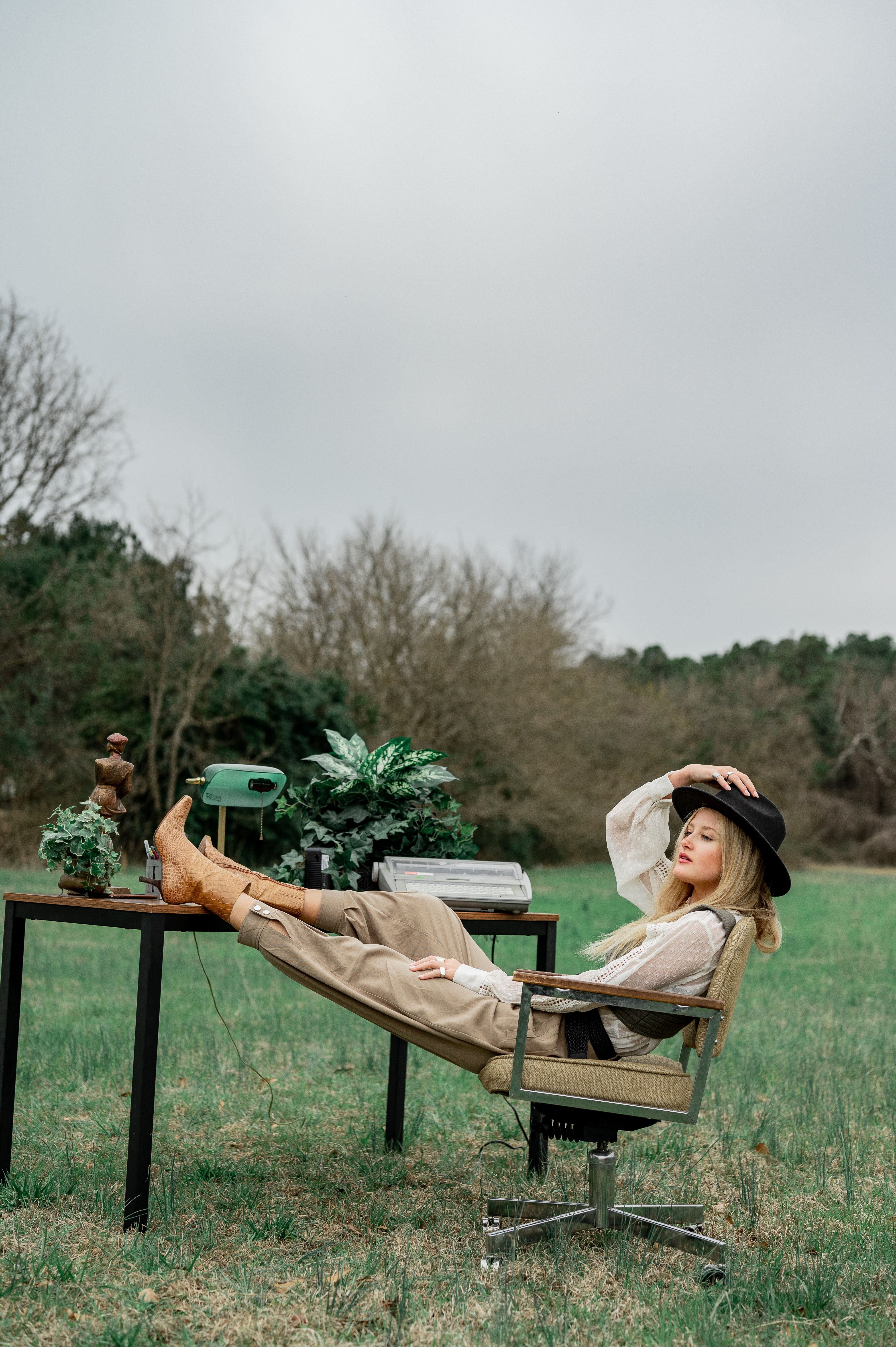 Featured Products
Check out my latest courses and products here.
Check your inbox to confirm your subscription